Looking for an Expert Advice on Tax Planning? We Offer Professional Assistance Only!
Let's see how much we can save for you.
At UBOS, we offer you our hands-on experience and knowledge of the best possible tax-saving strategies to help you and your business firms lessen the tax burden. Give us a chance, and we assure you that we can help you out with all the legal options applicable to your financial situation. Apart from that, we will also help you with the detailed instruction reports based on our analysis of your case and step-by-step guides & Q&A sessions to help you take advantage of every legal measure you can take.
Tax Problems? We'll Take Care of Everything for You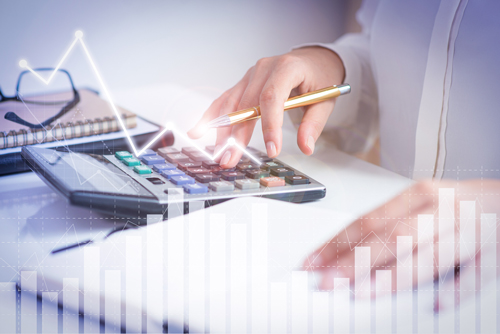 According to Forbes Magazine, 93% of business owners are overpaying on their taxes.
The Government Accountability Office estimates that business owners overpay their taxes by $50 billion each year.
In 2018, Amazon made a net income of 10 billion dollars! They didn't pay any income taxes. And they are not the only ones. Other S&P500 companies such Netflix, Chevron, Delta Airlines, General Motors, IBM, Jetblue Airways and Whirlpool didn't pay taxes either.
The US Government has just printed over 2 trillion dollars during the CARES Act. How do you think they're going to pay it? Do you believe taxes go up or down?
Read More
UBOS' Tax Services
We work to make your business start effectively working for you
Deductions and credits can help you cut your tax bill, but other benign tax-saving strategies can keep the IRS's hands off your hard-earned money.
Our tax planning services extend above and beyond tax preparation by helping you navigate complex tax compliance laws and regulations.
UBOS: Tax Strategists that you can Trust
At UBOS, we take pride in serving our clients to our fullest potential. So far in 2020, we have been successful in saving our clients a sum total of:
Our Blog Posts
Have a look at some of our informational blog posts.
Request a Free Consultation